Working towards a world without rubbish
Let's make the circular economy a reality. The Rubbish Project work to close the loop on unnecessary waste, creating a transparent and connected supply chain.
Use as much recycled material as possible.
Provide genuine circular economy solutions.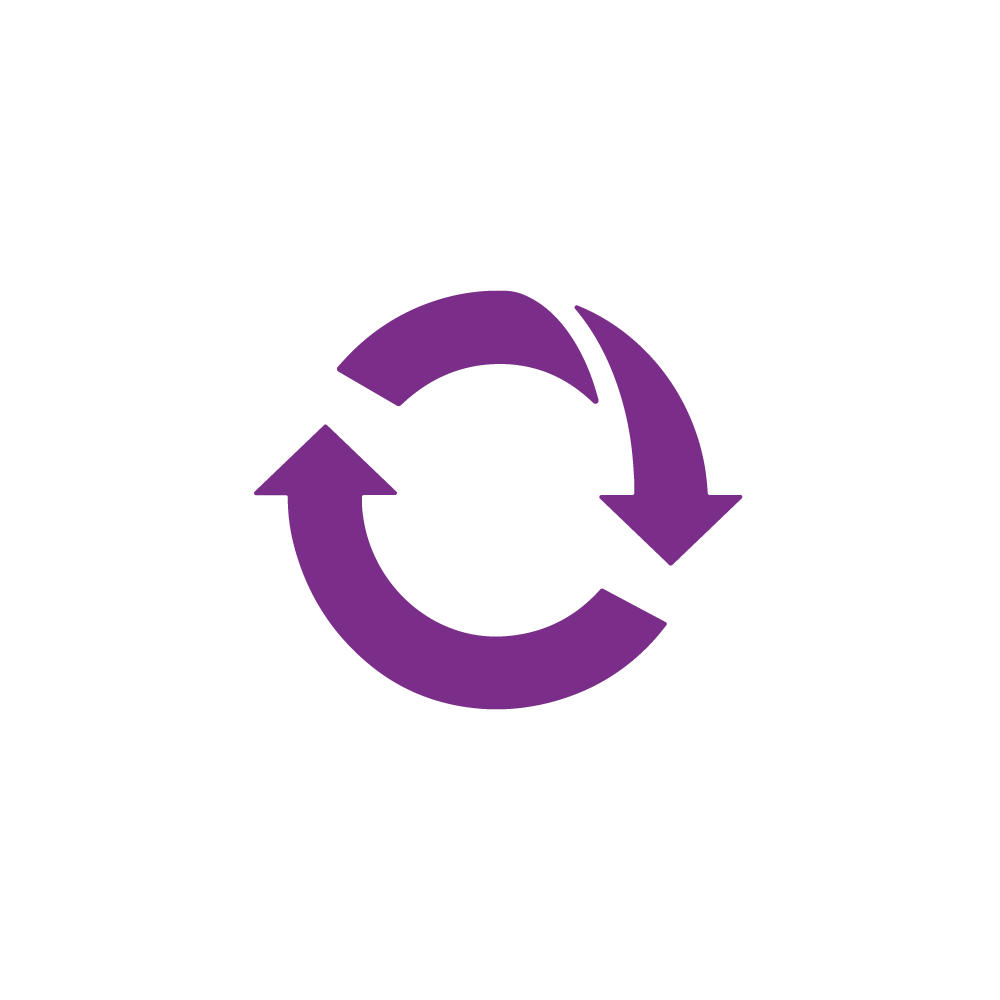 Study entire product & material life cycles.
Achieve the lowest possible carbon footprint.
The Rubbish Project is launching a new shop!
We are in the process of launching a brand new eccomerce store, The Rubbish Shop. Working with the Colossus printer, we will be selling furniture and homeware products from small to large, all made from rubbish. We will also sell materials for makers who wish to make their own products from waste, such as filament and printing compound.
We specialise in developing and implementing closed loop systems at events, venues and for brand owners. We cover a range of industries and pride ourselves in having the network and knowledge to cater to new markets, so get in touch to see if we can help you today.
We manage the collection, recycling & tracking of waste
Designing the right capture system for your business or venue is the key to achieving high recycling rates. We work with venues, waste managers and recyclers to develop bespoke rubbish collection systems which yield the best possible results.
Finding solutions to the planet's rubbish problem.
We are a collective of sustainability innovators, designers and recycling specialists, tackling environmental challenges with scalable solutions.
We utilise a range of innovative recycling methods such as large format 3D printing and closed loop recycling to create captivating stories which our clients can tell. 
The Rubbish Project is a partnership between Rubbish Ideas and The One Project. Both companies specialise in transforming business and consumer waste into recycled materials and valuable products. We deliver circular economy solutions in the UK and across Europe, utilising cutting edge recycling technology, such as the large format Colossus 3D printers. If you are interested in recycling other types of business waste, get in touch today to see how we can help
Join Our Circular Economy
We believe in the circular economy and closed loop design principles, that's why we collect and recycle the products we put to market.